HAYASAKA TAX ACCOUNTANTS' OFFICE
Hayasaka Office is one of the most trusted tax advisory offices in Yokohama, serving leading businesses and business owners in Japanese, English, and Chinese.
Our office is characterized as one of the few offices in Japan that engages in handling the incorporation, accounting, tax consulting services for both Profit and Non-Profit Organizations (NPO).
Our office retains qualified and experienced bilingual staffs and offers the following services.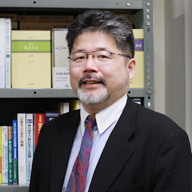 CORPORATE BUSINESSES
NON-PROFITS